RECOGNIZING AND UNDERSTANDING SUBSTANCES ON THE HIGHWAY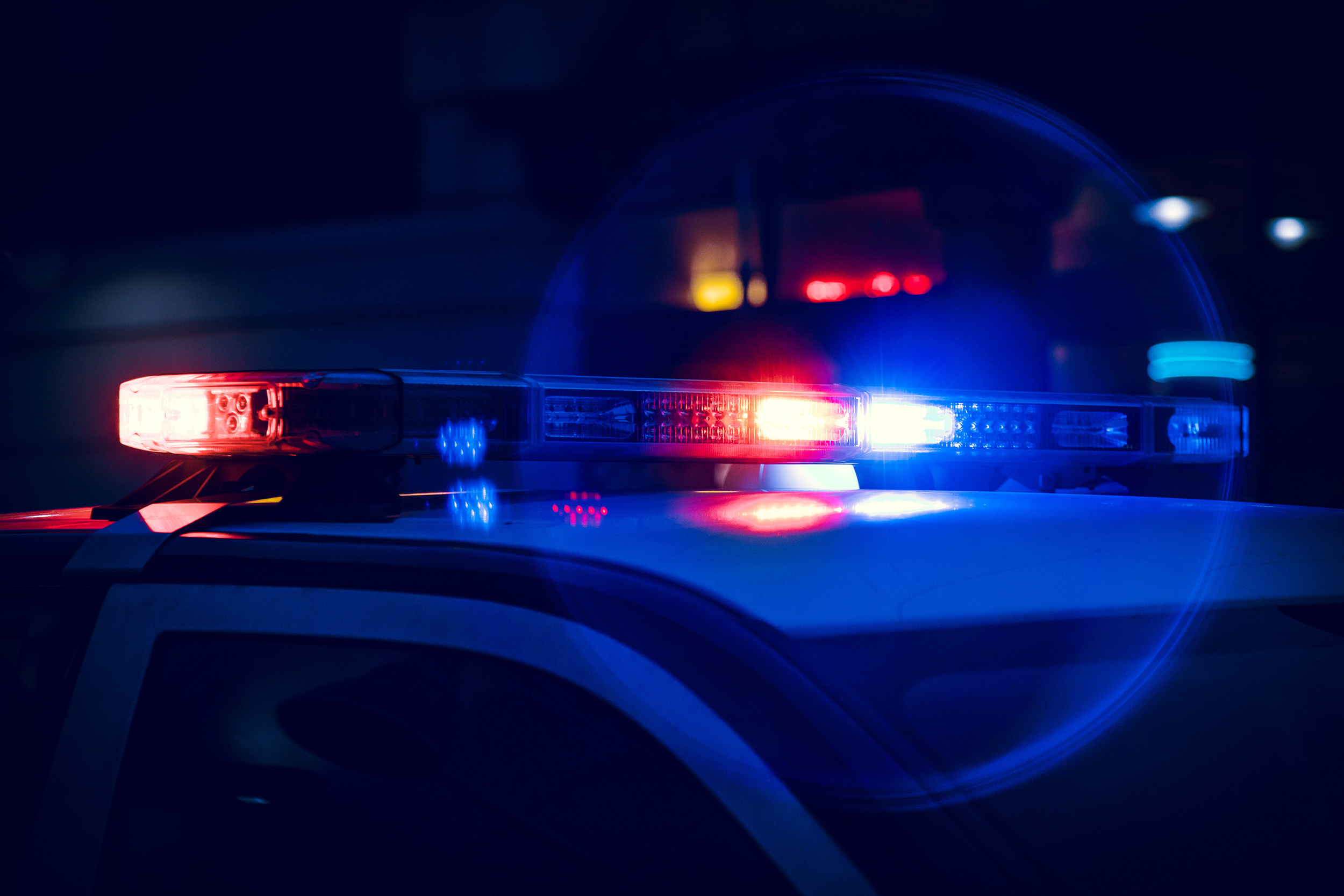 It is the mission of Operation R.U.S.H. to train both patrol, corrections, drug officers and detectives in their respective job duties by recognizing criminal activity while educating on current case law, current drug trends, physiology of how drugs affect the human body, and concealment methods. Enhance your observation and communication skills, all while employing tactics that will aid officers in returning home safely after each shift.
Our expanded mission is to also provide training to small business and corporate America on the liabilities and dangers of impaired individuals in the workplace by recognizing signs, symptoms, and indicators of substance abuse.
Take a course
We train both patrol and corrections officers.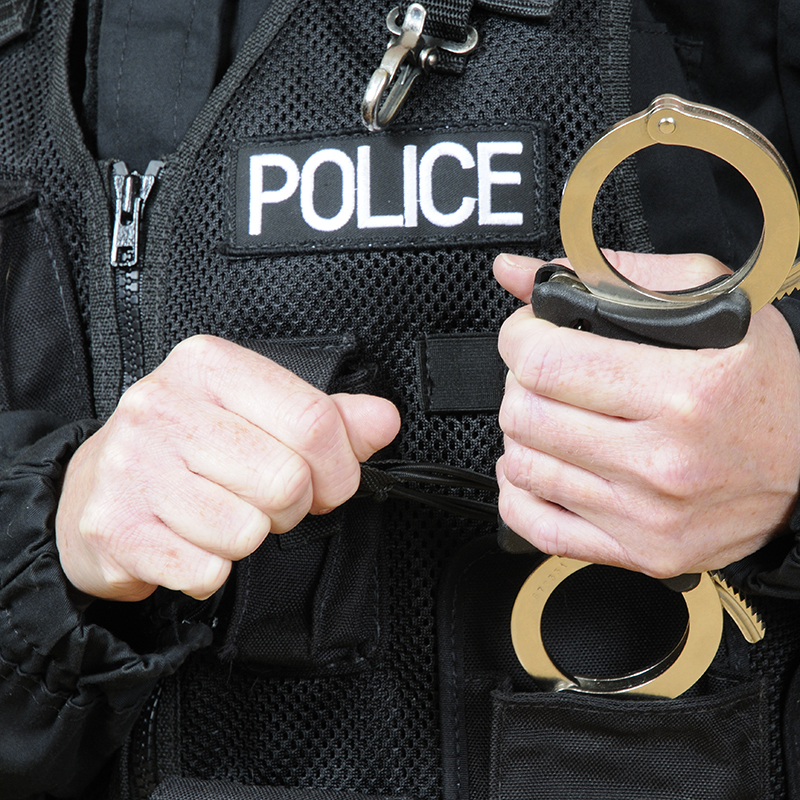 National Operation R.U.S.H. Conference
SEPT. 17 - 19, 2019 | Green Bay, WI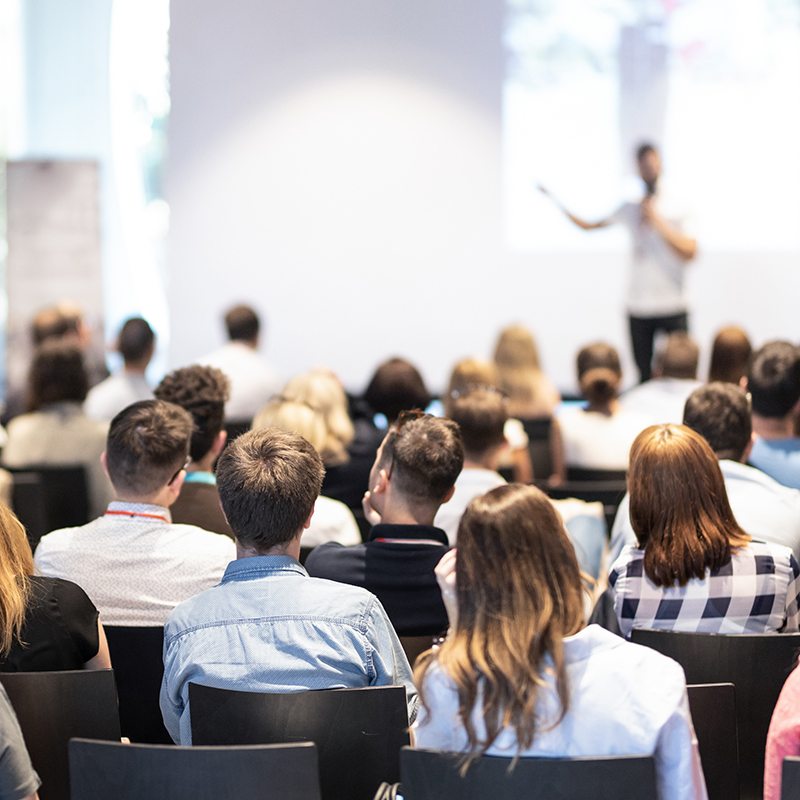 Business Training
Advising Business on Workplace Safety and Reducing Liability
YOUR INSTRUCTOR
Joe Keil is a certified Drug Interdiction Instructor through the state of Wisconsin and a certified Drug Recognition Expert Instructor through the National Highway Traffic Administration and the International Association of Chiefs of Police. He worked night-shift patrol for 25-plus years and was K9 handler for the last 17 of those years. with the first K9 being a narcotics dog and the second K9 being patrol and narcotics. He taught law enforcement officers throughout the country, including FBI, DEA, Border and Customs Agents, along with officers from other countries.
Joe Keil is one of the best hands-on, uniformed criminal interdiction instructors out there. His classes are interacting and engaging and the officers attending are exposed to all of the critical elements needed to be effective in patrol interdiction. I highly recommend the Operation R.U.S.H. class.
— Deputy Chief Chris Martin, Brewer Maine Police Department
This class was very well taught, especially in a manner that kept the class involved. The instructor was very well informed of the information being taught, which helped because the instructor had more time teaching than reading the power point.
— T. Vance, Bingham County, Idaho
For more than a decade I professed I taught law enforcement courses with Deputy Joe Keil. In reality, I spent more than a decade learning from him. This training is a catalyst to a successful career in law enforcement. His book is written by one of the keenest observers I've had the pleasure to work with.
— Chief Robert Kappelman, North Bend, Oregon, Police Department.
Amazing class. Really enjoyed the knowledge and personal experiences. One of the best classes I have ever taken.
— Dannie Egan, Jefferson County